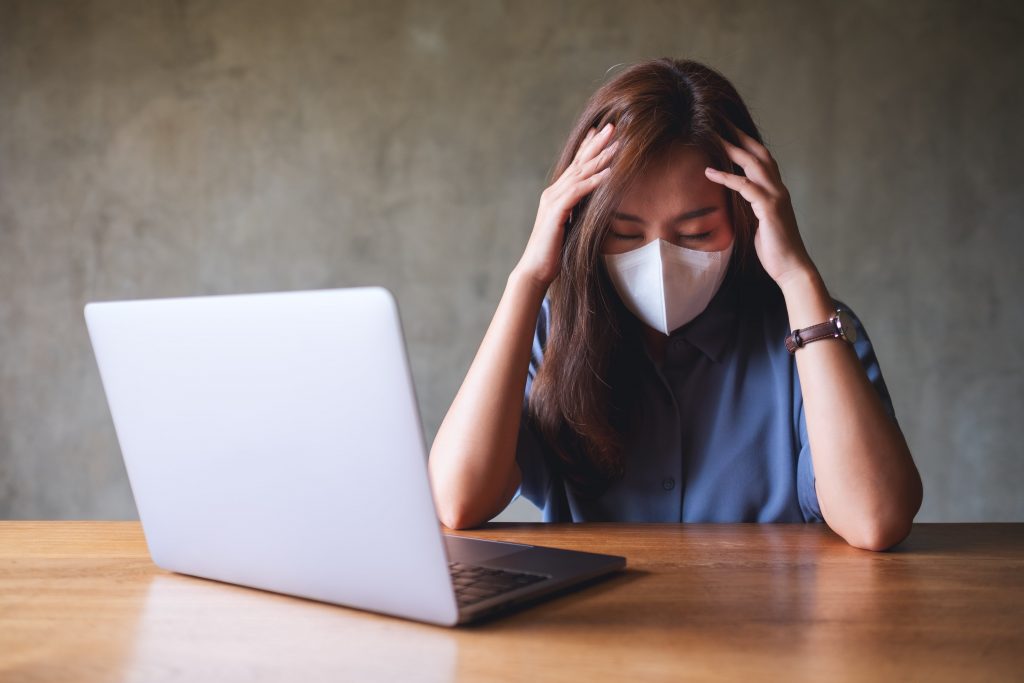 Read Time:
2 Minute, 36 Second
The health effects of stress can range from alterations in the homeostasis (normal balance of body systems) to life-threatening conditions and even death. This is because the body is designed to react to a certain stimulus and its response can be positive or negative, depending on the type and intensity of the stress.
When stress is sudden and intense, the body goes into "fight or flight" mode. The hypothalamus in the brain tells the adrenal glands to release stress hormones, which trigger automatic, physical changes that keep you safe from danger. These changes include quickening of the heart rate, increased blood pressure, and faster breathing.
These physical changes are helpful when the stressor is an emergency, such as a dangerous situation or a threat to your life. They also help us feel alert and motivated to respond to a challenge or demand.
Short bursts of stress can be beneficial, as the body's fight or flight reaction helps you react quickly to an emergency situation. But long-term stress can damage the heart and cause headaches, migraines, abdominal pain and weight gain.
Acute Stress
When you experience a stressor, the body releases the stress hormones adrenaline and cortisol to prepare you for action. Adrenaline causes your muscles to tense and heart to speed up, while cortisol slows down the digestive system and turns off many other vital functions.
The stress hormones also increase the production of sugar and fat in your bloodstream, making you crave food and drink. This can lead to obesity, which is linked to health problems like high cholesterol and heart disease.
Chronic Stress
When we experience long-term, constant stress, the body's fight or flight response can stay on all day, every day. This repeated stress can have serious and harmful effects on the heart and blood vessels.
In addition, chronic stress can affect the immune system. It may also increase the risk of diabetes and other related conditions.
It can also make it harder to get a good night's sleep.
People with chronic stress may also develop substance use disorders. They may turn to drugs or alcohol as a way to deal with the symptoms and emotions of stress, which can further aggravate health problems.
The most important thing is to find ways to manage and reduce the effects of stress, whether it's through exercise, talking to friends or family, or other coping strategies.
A reputable doctor can help you develop effective coping strategies that are appropriate for you and your specific situation. These coping strategies can include relaxation techniques, cognitive behavioral therapy, and other types of psychological interventions that can help you to reduce stress levels.
Your doctor can also advise you on other things that you can do to help your health. These can include eating healthier foods, getting plenty of sleep, exercising regularly, and other steps that will improve your health.
You can also work with your doctor to learn specific stress-reduction techniques that can be used on a daily basis. These can include breathing exercises, meditation or yoga, and other practices that you can do to relax and reduce stress.