9 Popular Businesses That Will Profit Big on Valentine's Day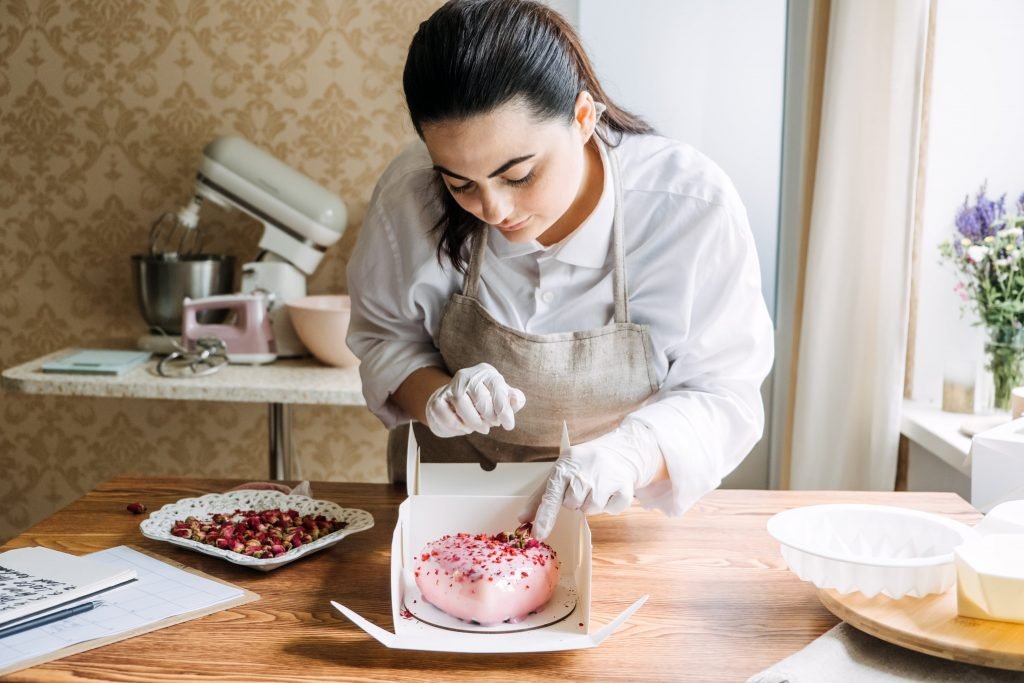 Read Time:
2 Minute, 37 Second
Valentine's Day is one of the biggest shopping days of the year. As the average American spends $134 on gifts, flowers and candy, a number of businesses will profit from this spending on a record scale. Here are nine popular businesses that stand to see a big boost in sales this Valentine's Day and beyond.
The best way to attract customers and increase sales on Valentine's Day is by offering special deals and discounts to those who purchase from your store or website. You can promote these deals via email, social media and on your website to get shoppers in the mood to shop for something romantic.
For example, Benefit sent a promotional email to their audience that included an exclusive discount and a gift with any $50 order. Customers love this sort of deal, and they're more likely to make a purchase with the knowledge that they'll be receiving something in return.
Sending out a Valentine's Day-themed email is a great way to increase your engagement and build brand awareness. You can add a special Valentine's-themed design to your email templates or use one of Promo's ready-made Valentine's-Day-themed emails.
Create a fun, engaging and interactive email that asks customers to take part in an activity. Examples of this kind of email include an Instagram story challenge with a free gift or an email template that customers can print out and color in with their kids.
You can also send a personalized Valentine's Day gift to each of your customers, such as a box of chocolates or a handwritten letter. This makes for an exciting and unique email that will draw customers in and create a long-term relationship with them.
It's always important to provide a high level of customer service and quality to your customers, but it's especially critical around Valentine's Day. Providing fast and friendly customer service is an excellent way to boost your reputation, increase sales and increase repeat business.
For restaurants, Valentine's Day is typically the second busiest day of the year in food and drink sales. It's a good idea to encourage reservations by giving customers a discount for booking a table in advance.
Restaurants can also extend their specials through the week to entice more diners. They should also introduce signage in and around their restaurants to inform passersby that they are having a special.
Some stores that sell scented candles, for example, have a small display with red roses and other Valentine's-themed items during this time of year to help entice sales. They can even offer free gift wrapping or a discount on a larger order.
Another option is to give away a small gift to your subscribers with their orders, such as a candle or small perfume sample. Then, when they purchase a larger product in the future, they can receive the same discount and gift.
In addition, you can run a contest on social media for your followers to win prizes that are related to your products. Dunkin Donuts, for instance, ran a VDay trivia contest on their Instagram stories and gave away secret codes for free drinks.